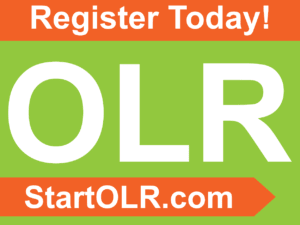 Not Available for Seven Hills Head Start Preschool | Not Recommended for Mobile Devices
You only need to complete one application to enroll all students in your household!
Available for:
Parents/Guardians with an OPS portal account

Parents/Guardians of students currently enrolled in OPS

Parents/Guardians adding an additional OPS student
Parents/Guardians who are new to the OPS district or are transferring from another district should go to an OPS school to complete online registration.
Due to COVID-19 and social distancing procedures, please contact the school building your child will be attending and someone will help you get started.
If you are unable to reach someone at the school building, please email us.
What's Required to Register a New Student?
Proof of Residency

Record of Immunization

Birth Certificate

Social Security Number

Physical Exam
This information can be provided during open house prior to the first day of school. Contact the school for dates of Open House.
Need Help with Your Portal Account?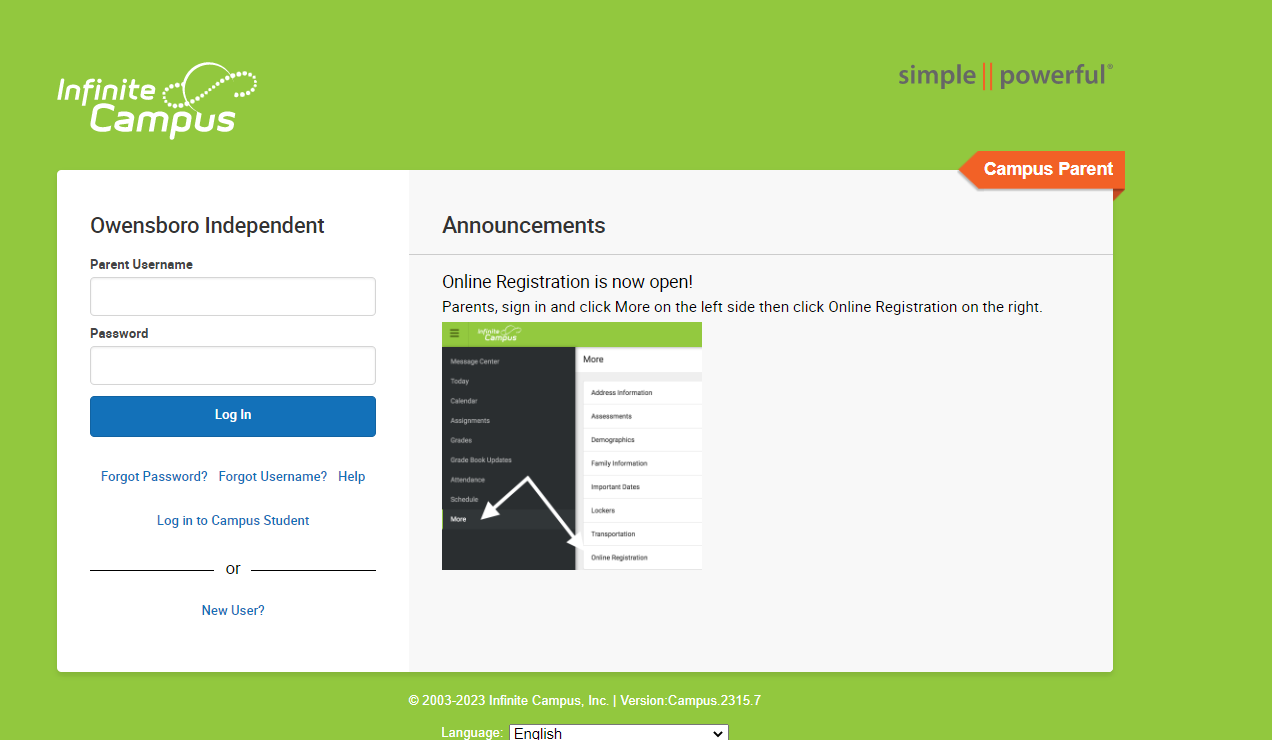 Portal help for:
Parents/Guardians who have forgotten their username

Parents/Guardians who have forgotten their password
Infinite Campus Parent Portal is available to parents /guardians of all existing OPS students. If you do not have a portal account, have forgotten your username and/or password, or need help accessing the portal go to:
Don't have a computer with Internet?
Online Registration is not recommended on mobile devices. Parents/Guardians without a computer with Internet are welcome to attend an open lab:
Open lab dates will be posted before online registration begins.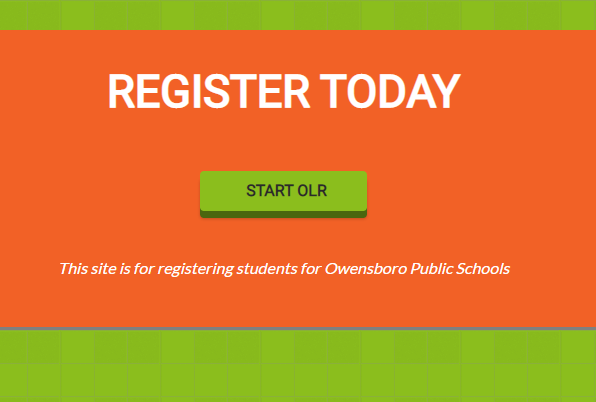 Go to StartOLR.com and click "Start OLR"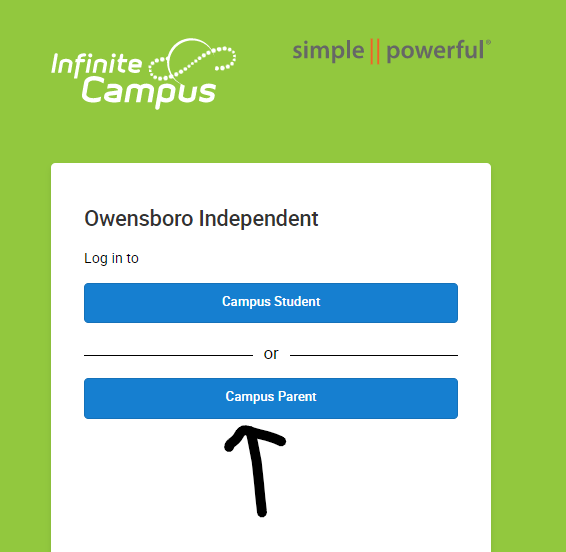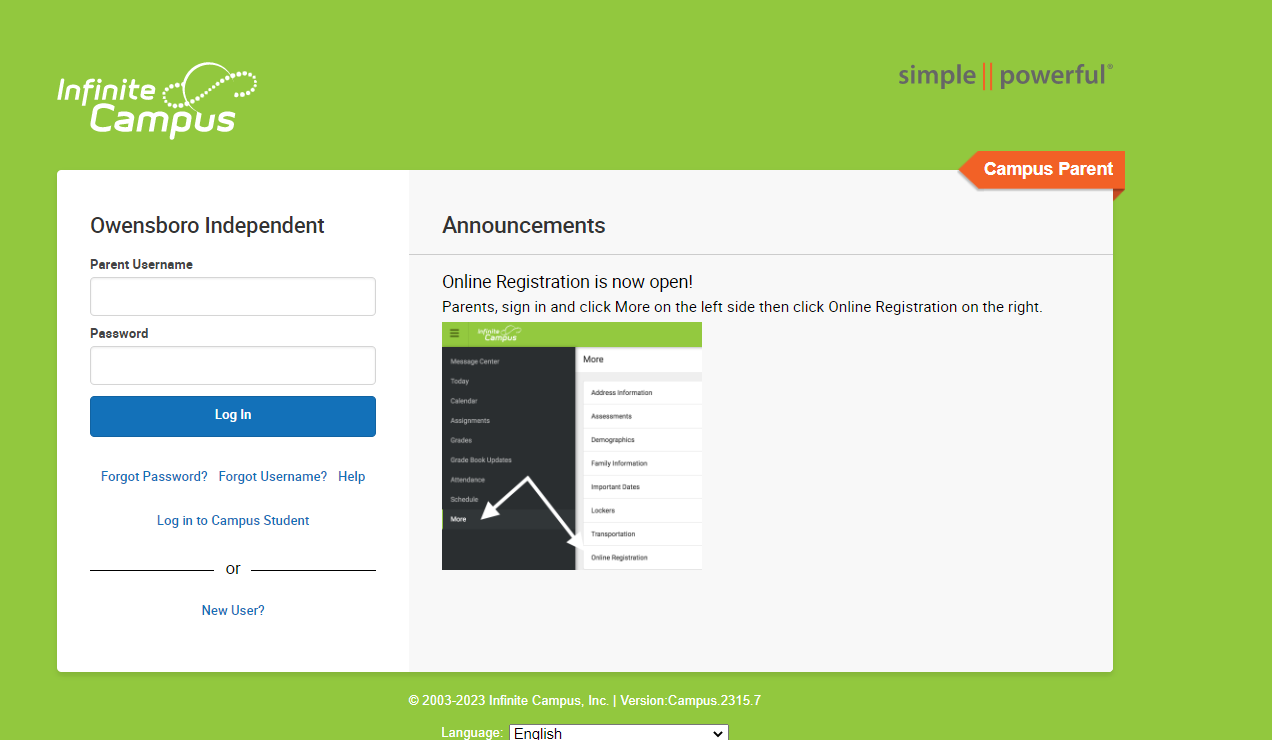 Next, type in your Infinite Campus Username and Password. If you do not remember your login information you can follow the steps under the section "Need Help with Your Portal Account"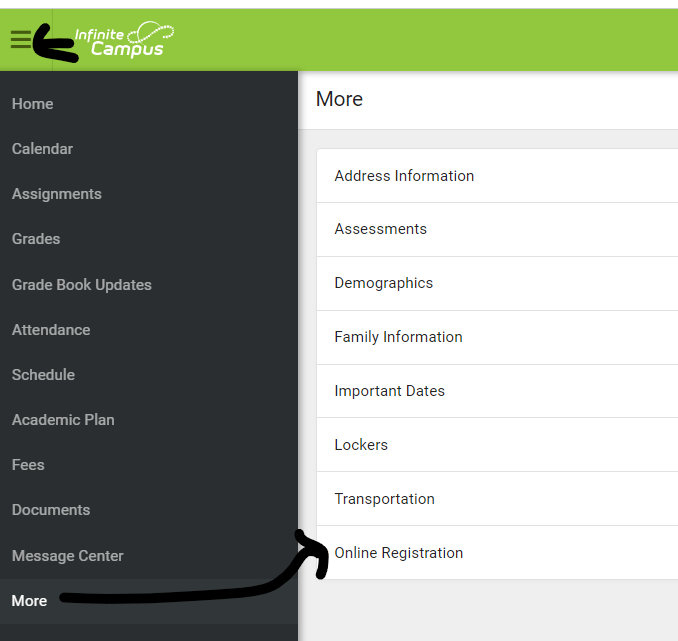 After you sign in to the portal, on the left side click the 3 lines at the top left and select "More". On the right side, now click "Online Registration."
If you have a student currently attending an OPS school select 2023-2024 Existing Student Registration. You have the option to add new students to the registration application if they will be attending next school year. Select the action on the right side to begin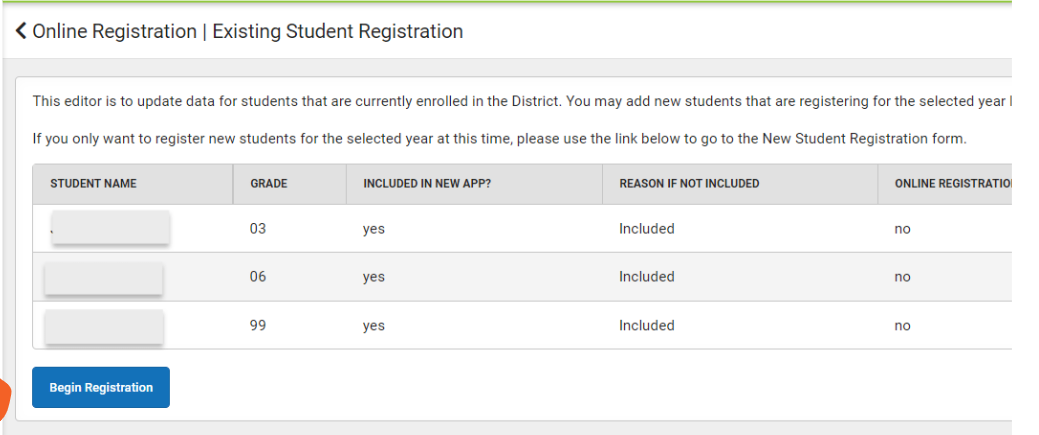 ATTENTION!
STOP HERE IF INCORRECT INFORMATION!
Examples such as: a student not being included in the list or an extra student included that is no longer living in the primary household. If it says "Not Included" do not go back and start a new registration. Please call the school.